25min Relaxation Audio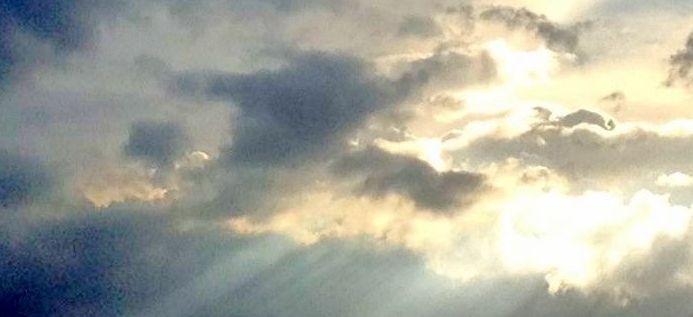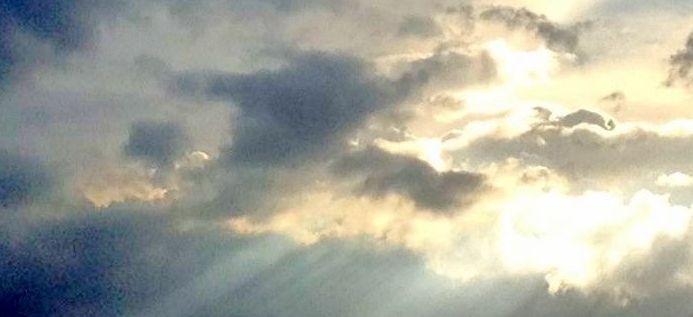 25min Relaxation Audio
Complimentary Relaxation MP3 recording.
Please note that you will be taken to an order page and requested to enter your Name and Address. You will only receive communications from us if you opt to subscribe.
You will not need to enter any credit card details for this product.
If you experience any difficulty with the download please let us know so we can fix it for you.
Many Thanks.
This is a 25min Relaxation Audio designed to train your subconscious to be able to relax deeply and effortlessly.